D&A Rabbitry
Holland lops
COLORS THAT STAND OUT FROM THE REST
WE STRIVE FOR THE EXTREME LOOK, WITH COLOR AND QUALITY!
DANNY & ANN CUMMINGS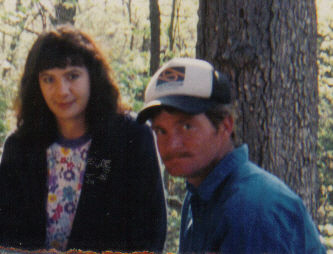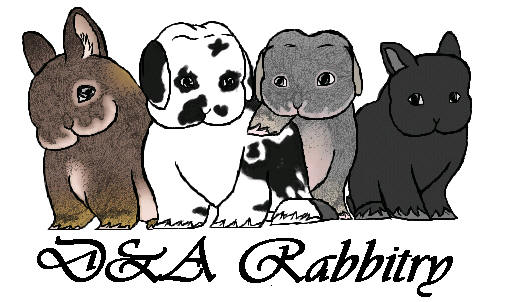 (graphic done by Farrah Chalue http://wix.com/leelousrabbitry/home
RAISING AND SHOWING HOLLAND LOPS SINCE 1986
OUR RABBITRY IS LOCATED ON A SMALL 80 ACRE FARM IN SOUTHERN OKLAHOMA
---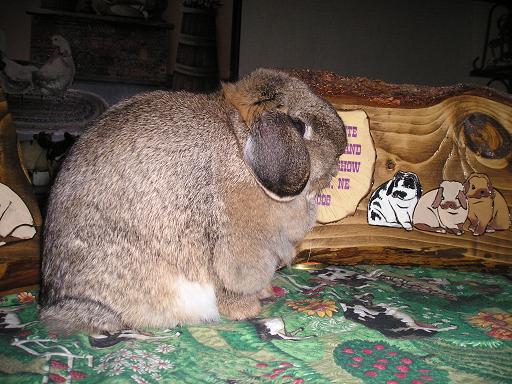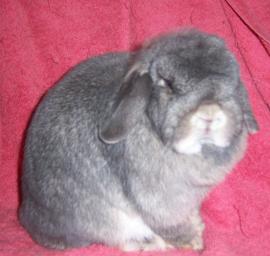 D&A'S MAKA CHESTNUT SR DOE & D&A'S VANITY OPAL SR DOE
BUCKS DOES JR'S FOR SALE LITTER'S PAGE
THE BARN LINKS LIVING ELSEWHERE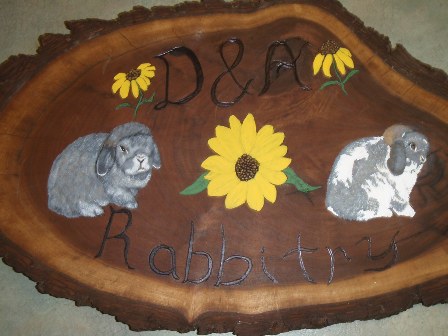 THIS IS A GIFT HAND MADE FROM MY FRIEND KATHY TERRY.
SHE DID A SUPER JOB! MY 2 FAVORITE HOLLANDS . VANITY & ROME!
THANKS SO MUCH KATHY!!
---